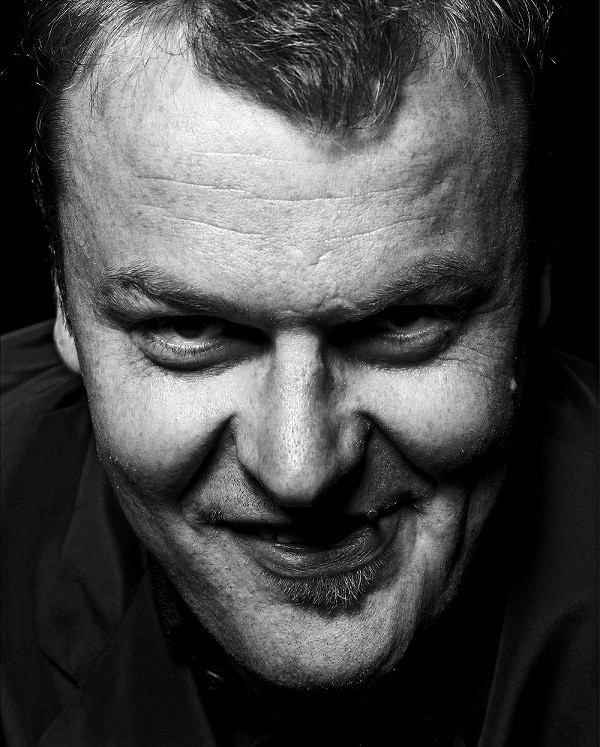 (Vienna, 1961), studied theatre, media, film and history. Since 1987 Stefan worked as a freelance director, writer and editor for television doing documentary films, comedy and live shows. In the early nineties Stefan started directing music videos for bands like The Scorpions, No Mercy and Justin Timberlake/`NSynch (nomination Best Video / MTV USA). He directed commercials for clients like Wrigley's, McDonald's, MasterCard and T-Mobile for which he received numerous awards. In 1996 Stefan completed his first feature film Tempo. In 1998 The Inheritors became a festival hit in festivals like Telluride, New York Film Festival and Toronto, winning more than 20 international awards. Anatomy became the biggest German box office hit in 2000. 2008 The Counterfeiters, written and directed by Stefan, won an Oscar. 2020 Hinterland won the Audience Award at the Locarno Film Festival.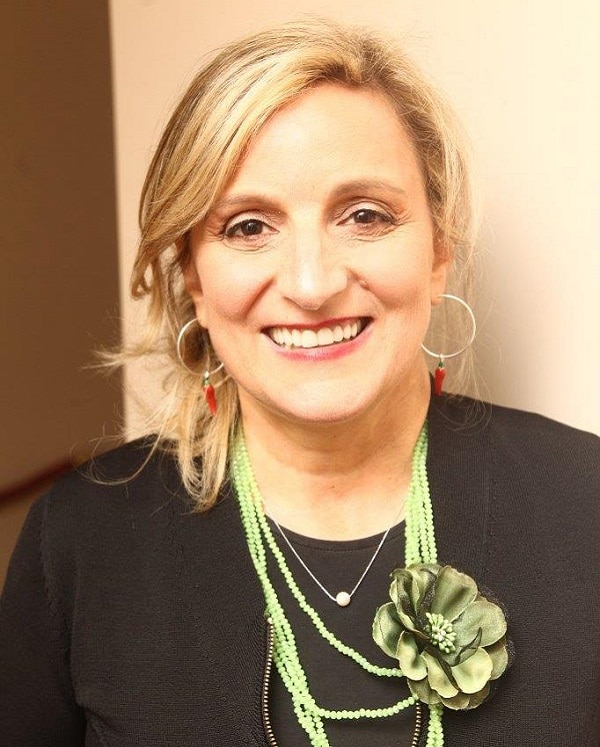 is a film critic, a programmer, a script developer, a film reviewer, and a former editor of 35mm. She lives in London writing regularly for national newspapers and magazines (Daily Mirror, The Tribune, Morning Star, Culturale Matters). She is Vice President of FIPRESCI and a member of the UK Critics' Circle. She has juried some of the most venerated film festivals, including Toronto, Venice, Berlin, Moscow, and Cannes – three times.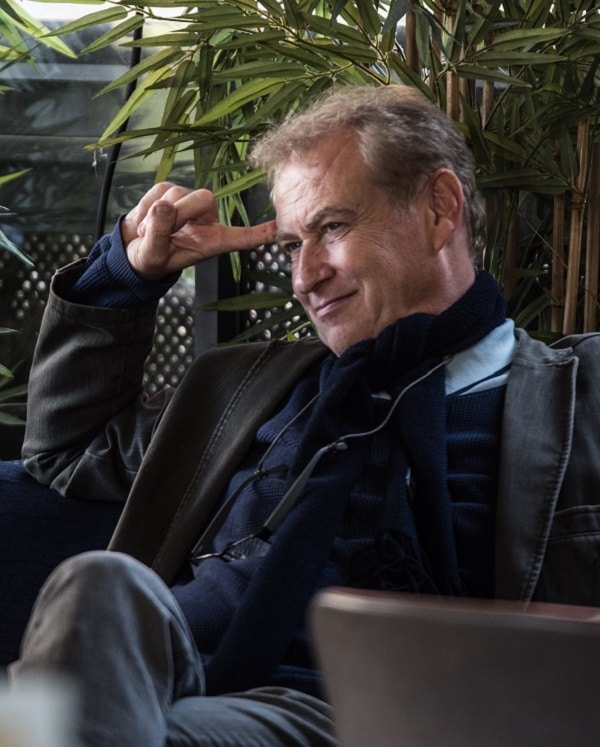 is a Croatian film director and writer, professor of film directing at the Academy of Dramatic Art in Zagreb, and member of the European Film Academy in Berlin. His feature films of intimate-psychological orientation have been screened and awarded at renowned international and local Festivals (Berlin, Venice, Karlovy Vary, London…). Particularly prominent are the nominations for the Young European Film of the Year at the European Film Awards for his film Fragments, the most prestigious world television award Prix Italia for his film Washed Out, the Crystal Globe at Karlovy Vary International Film Festival for his film Here, and the special mention at Berlin International Film Festival for his film On the Other Side. Of his eight feature films, as much as four have received the Grand Golden Arena for Best Festival Film at Pula Film Festival (Washed Out, 1995; Here,
2003; On the Other Side, 2016; Blue Flower, 2021).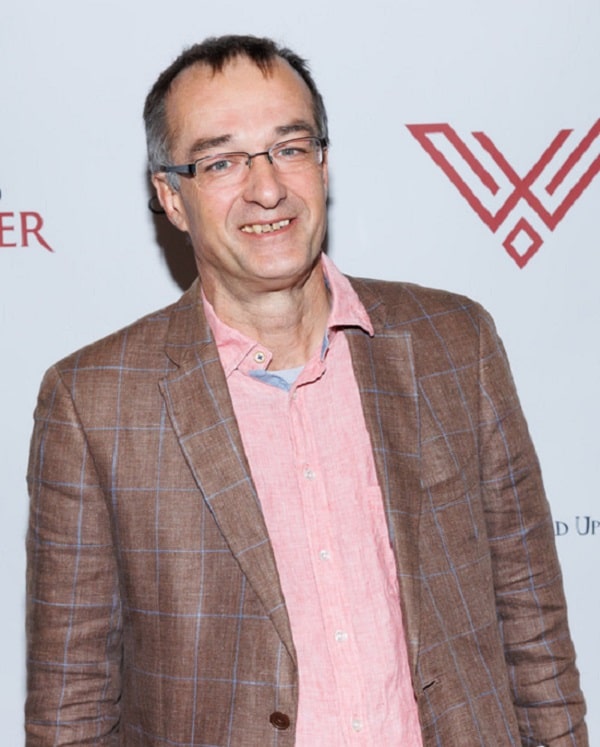 (Dubrovnik), graduated in film and TV editing from the Academy of Dramatic Art in Zagreb, and received his MA from UCLA in Los Angeles. He has worked in Los Angeles editing TV series and films (including the awarded King of Thieves), and has edited other awarded films such as Buick Riviera directed by Goran Rušinović, Like Sunday Like Raindirected by FrankWhaley, Cheese and Jam directed by BrankoĐurić, Fishing and Fishermen's Conversations directed byMilan Trenc, Louder Than Guns directed by Miroslav Sikavica, andThis Game is Called Murderdirected by Adam Sherman. He has directed the drama series Kazalište u kući and Markov trg and music shows Music Stars and Pet minuta slave, and has received numerous international awards for animated films Hidden Talent and White Crow. He is a member of the Motion Picture Editors Guild (MPEG). In
1999, he edited the first Croatian film on Avid system, Dubrovnik Twilight directed by Željko Senečić. Since 2010, he has been working at the Academy of Dramatic Art in Zagreb as professor, and as guest professor at around 10 universities around the world (FAMU – Prague, Film Universitat – Berlin, PWSFTviT – Lodz, UCLA – Los Angeles, etc). He is the founder and first leader of the largest global higher education workshop in film editing: European Editing Masterclass, 2010.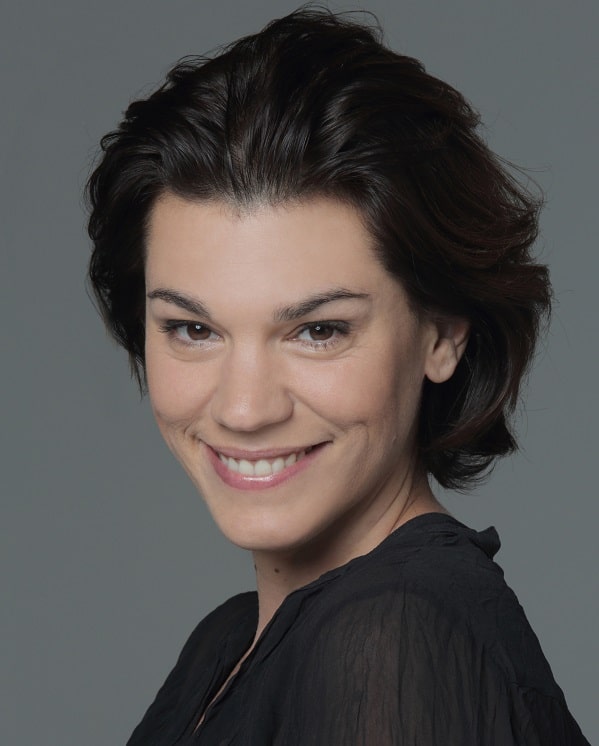 (1977) started her theatre career as a high school student at the City Youth Theatre in Split. She graduated in acting from the Academy of Dramatic Art in Zagreb in 2003, and later worked professionally in a number of theatre projects in Zagreb, Rijeka, and Split with famous theathre artists. Her first major film role came in 2004 in the film A Wonderful Night in Split by Arsen Ostojić, and the role of drug addict Maja secures her first Heart of Sarajevo for Best Actress. In 2005, she worked on the Croatian hit What Is a Man Without a Mustache? by Hrvoje Hribar. In 2006, she again won the Best Actress award at Sarajevo Film Festival for her role of Ana in the Swiss film Fraulein by Andrea Štaka. In 2009, she worked on the film Faith by German director Burhan Qurbani, which premiered in competition at Berlin International Film Festival. In 2010, she played the lead in Dalibor
Matanić's Mother of Asphalt, receiving multiple awards for her work, including being selected as one of the ten best young European actors, Shooting Stars. In 2011, she worked with Ukranian director Daria Onyschenko in Eastalgia. From 2018 to date, she has had four lead roles: in the miniseries Success by Academy Award winner Danis Tanović, feature films Breasts, directed by Montenegrin director Marija Perović; Mare, directed by Andrea Štaaka, screened at Berlin International Film Festival in 2020; and Traces, directed by Dubravka Turić. She received her third Heart of Sarajevo for her role in Mare. She started teaching at the Academy of Dramatic Art in 2010, and received her academic title of associate professor in 2020.