Call for entries – Student Film Programme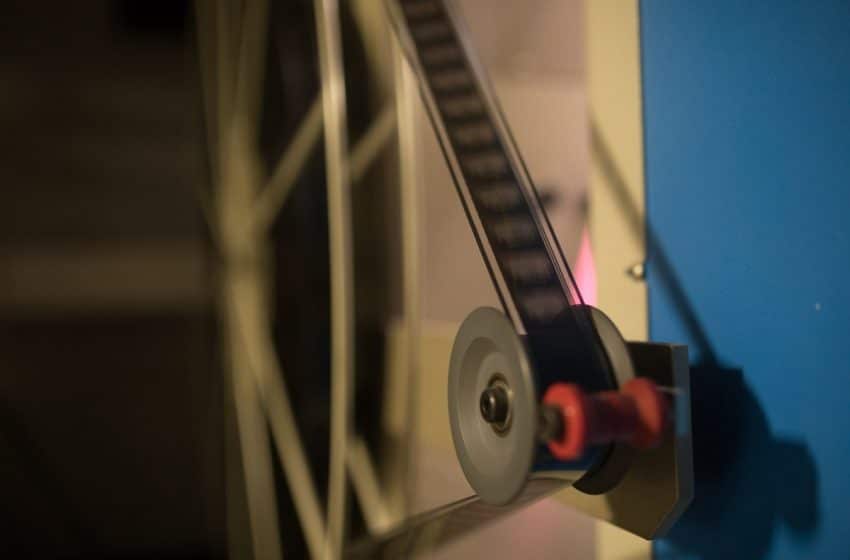 Pula Film Festival opens call for entries for Student Film Programme for all feature, documentary, experimental, and animated film from Croatia and abroad. The call for entries is open for all films produced in the current year or last year, and will close at midnight on Friday, 6th of May which will run from 16th till 24th of July.
Eligible films include films produced by educational film institutions that have signed an agreement with Pula Film Festival.