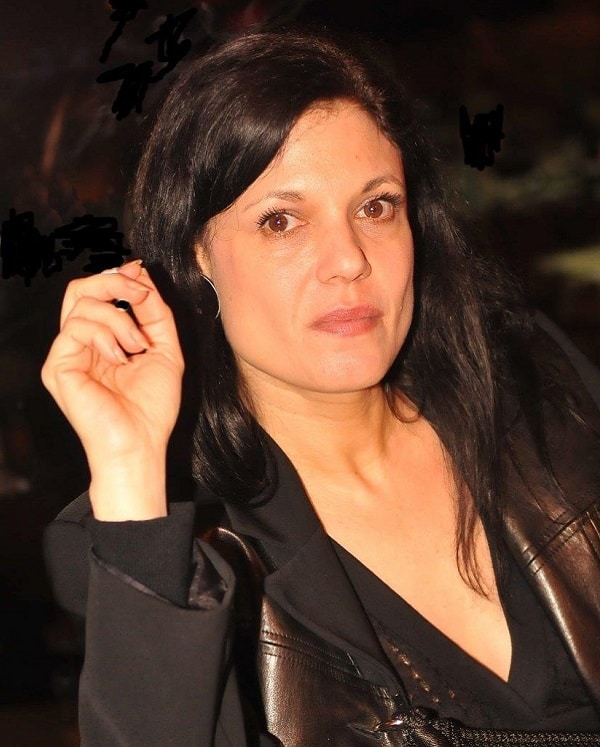 has been working in the film industry for 40 years. She established an office that dealt with purchasing, distribution, marketing, branding, and public relations for Israeli films and international cinema. In recent years, she served as a member of the Israeli Film Council, where she served as Chairman of the International Marketing Committee of Israeli Cinema. During the last decade, she specialized in managing international co-productions, as well as initiated, produced, and led panels for Co-productions in international festivals. In the last four years, Osnat is the Director of International Affairs and Co-Production consultant at the Israel Cinema Project, Rabinovich Foundation, the largest film fund in Israel. In the framework of her work, Osnat promotes international panels, connections, and initiatives between international film Funds, institutions, and various government committees to develop the Israeli films industry
received her MA and PhD in Film Theory and Critique from the Film and Television Faculty (Academy of Performing Arts) in Bratislava (SK). After her studies, she worked as a film curator and journalist, she managed e-learning programs on film and worked on several independent film productions. Subsequently, she was CEO of the distribution company Filmtopia (2012-2014) and EURIMAGE Representative Deputy for Slovak Republic (2014-2016). She is a co-organizer and artistic director of the Film Festival 4 Elements (SK) since 2010. Daniela Cölle is a CEO of international sales company Pluto Film, where she works since 2016.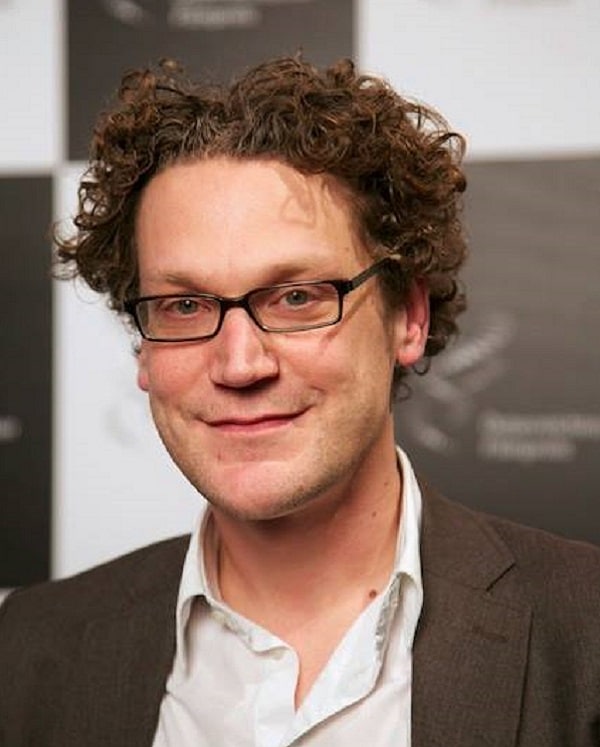 studied law before changing lanes and studying editing at the Vienna Film Academy. He then worked as a freelance editor for 15 years, before he started to work as a producer. Since 2007 he is managing director of the film production company FreibeuterFilm, which he founded together with the producer Sabine Moser and the director Sebastian Meise. The company has a multi award-winning list of titles encompassing more than 20 feature-length fiction and documentary films that have been selected to screen at numerous international festivals, including Cannes, Venice, Berlin, Karlovy Vary and San Sebastian. Oliver Neumann is a member of the European Film Academy (EFA), the Austrian Film Academy, and the Austrian Association of Film Editing (aea).