AUSTRIAN ACADEMY AWARD WINNER STEFAN RUZOWITZKY PRESIDENT OF CROATIAN PROGRAMME JURY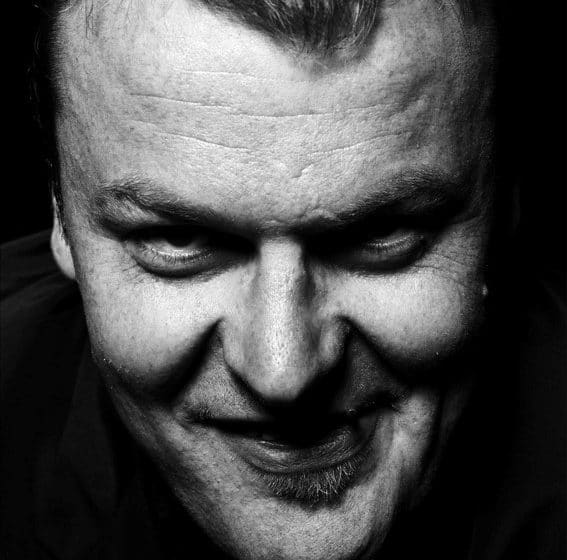 Awarded director confirms participation at Pula Film Festiva Stefan Ruzowitzky was born in 1961 in Vienna. After graduating in history and theatre, he started out in film by directing music videos and soon transitioned into fiction film.
He gained international prestige with his feature film The Inheritors, which won the Grand Prix at Rotterdam International Film Festival in 1998, and has later won a number of international awards. Ruzowitzky became known the world over in 2007 with his film The Counterfeiters, which won the Academy Award for Best Foreign Language Film. In 2020, he became the showrunner for Netflix's series Barbarians, and last year, his film Hinterland won the audience award at Locarno Film Festival. Stefan Ruzowitzky is known for being an exceptional all-round master director who does not shy away from genre challenges, and is equally successful in historical and children's films, horrors and thrillers.